​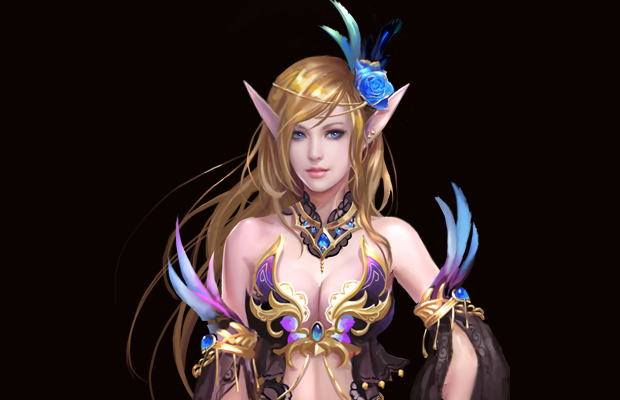 Greetings Guardians! US East and US West
servers will be receiving a maintenance on 10/31 at 02:00 EDT, 10/30 at 23:00
PDT to begin Standard Time.
The maintenance is expected to last 2 hours. We apologize for any inconvenience
this may cause and hope to see you all back in the game as soon as the
maintenance is completed!