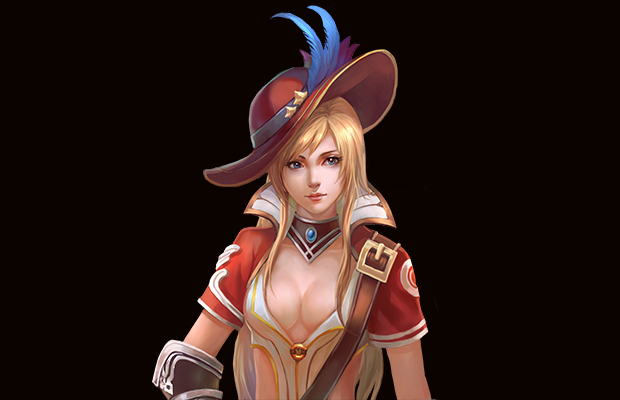 Shadowbound Update for All Servers
Greetings Guardians! All Shadowbound servers will be receiving an update on 10/16 at the following times:
The update is expected to last 3 hours. We apologize for any inconvenience this may cause and hope to see you all back in the game as soon as the update is completed!
Please stay tuned on the forum for further info.
Read More