I've been seeing a lot of questions both in Social and on the forums regarding certain, somewhat basic but confusing aspects of this amazing game. In an attempt to answer at least a decent portion of them, I created this video to help out.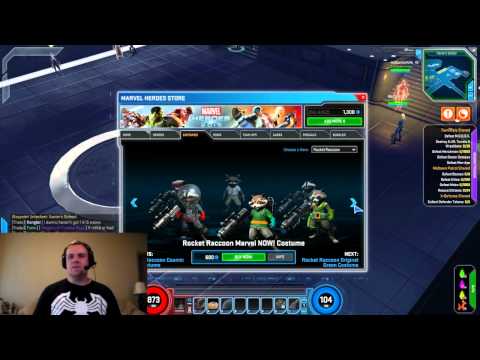 Since this can, at the very least, be described as an enormous, frightening behemoth, I not only indexed this new video, I also put in subindices as well as 'return to main menu' buttons at each one. I think it'll help a good bit with the basic navigation. As before, here they are for forum purposes.
Basic Controls and Settings – Starts at 0:01:34
Movement, use of powers
Help menu
Gameplay/keybinding settings
Shift+Left click = use left click attack without clicking an enemy
Ctrl+Left click = move with enemies around
Use medkits with M – they resto...
Read More