Patch 1.30
A solid foray to welcome MH patches in the New Year – Cosmic Chaos, BAMFs (yes, that was awhile ago, but STILL! BAMF!), Arachne released for Team-Up advance pack buyers, permanent event vendors, bug fixes, and more!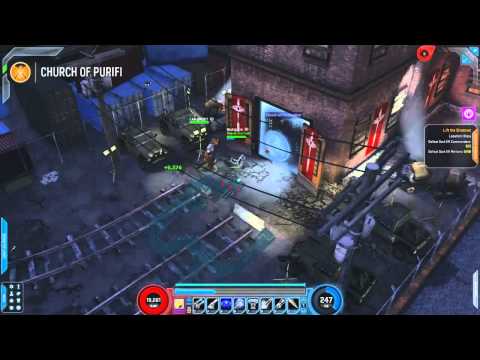 **Highlights**
Welcome the new year with the Cosmic Chaos Event!, now with purchasable Doop runes!
ALL event vendors (OMEGA, Chaos, and ARMOR) are now permanently in the Western part of Avengers' tower
Sooo much with the bug squishing….
Welcome BACK DEVS!! (not that I believe anyone fully left during the break….)
Patch 1.31
Omega (plus BONUS!!) is active, Hulk 52 review is here, The Deadpool Kid team-up arrives, numerous costumes, and more!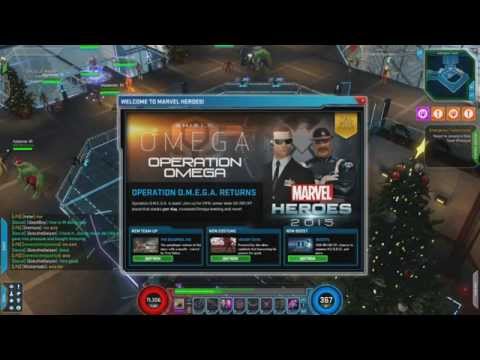 **Highlights**
IMPORTANT NOTE!! – Login on 1/17 for awesome stuff from MH ALWA...
Read More