​Guardians! We will be holding a video-sharing event during Open Alpha to celebrate the release of Shadowbound. Simply make your own Shadowbound video, upload and share with other players to gain generous rewards! Join us!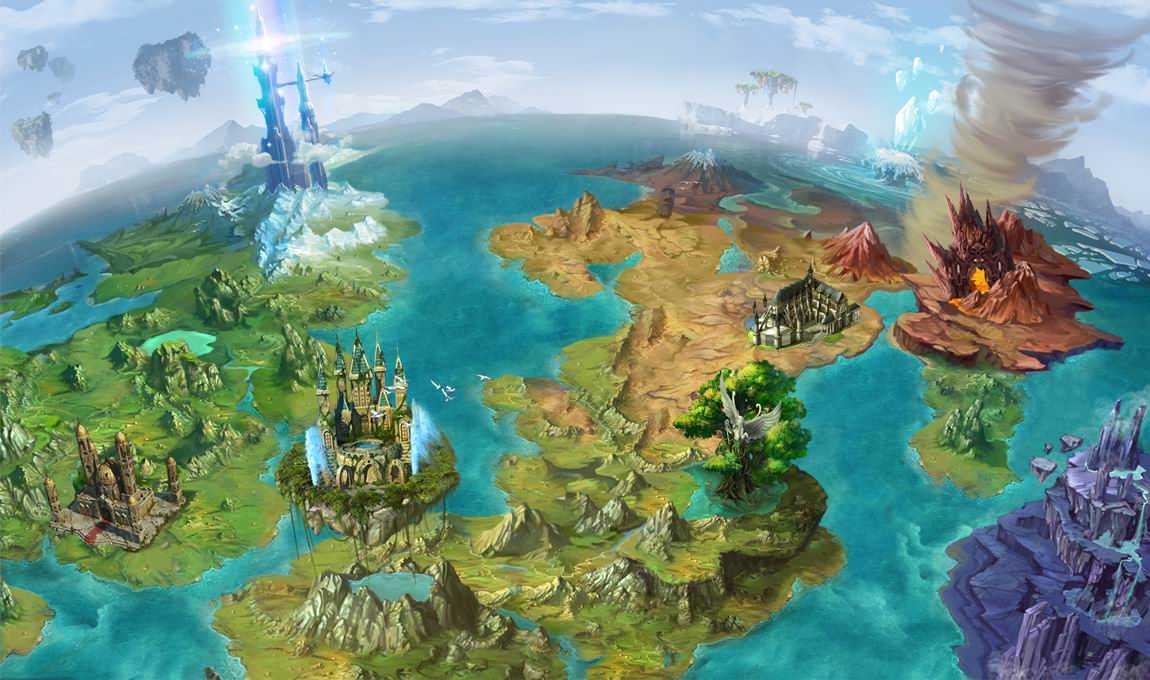 Duration: 7/8/2014 – 7/13/2014
Description:
- Make a video of Shadowbound game play from level 1 to level 30.
- Provide your R2 ID and the link to your video in a reply to this thread.
Rules
1. No spamming with replies.
2. Posts must follow forum rules and be positive and uplifting.
3. Video links must be valid and Shadowbound-related.
4. Rewards will be sent to all participants via in-game mail during Open Beta.