​
Limited Shop
Duration: 3/1 00:00 – 3/1 23:59 (Server Time)
Description: Following Punk shards are on sale for half the original price: Punk Tongue, Punk Eye, Punk Horn or Punk Leg.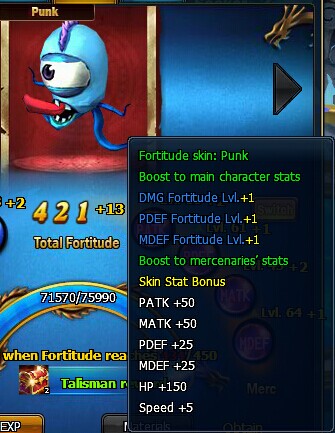 Limited First Recharge
Duration: 2/28 00:00 – 3/2 23:59 (Server Time)
Description: Recharge 100 diamonds or more to receive tons of rewards.
Click the Limited First Recharge icon to enter.