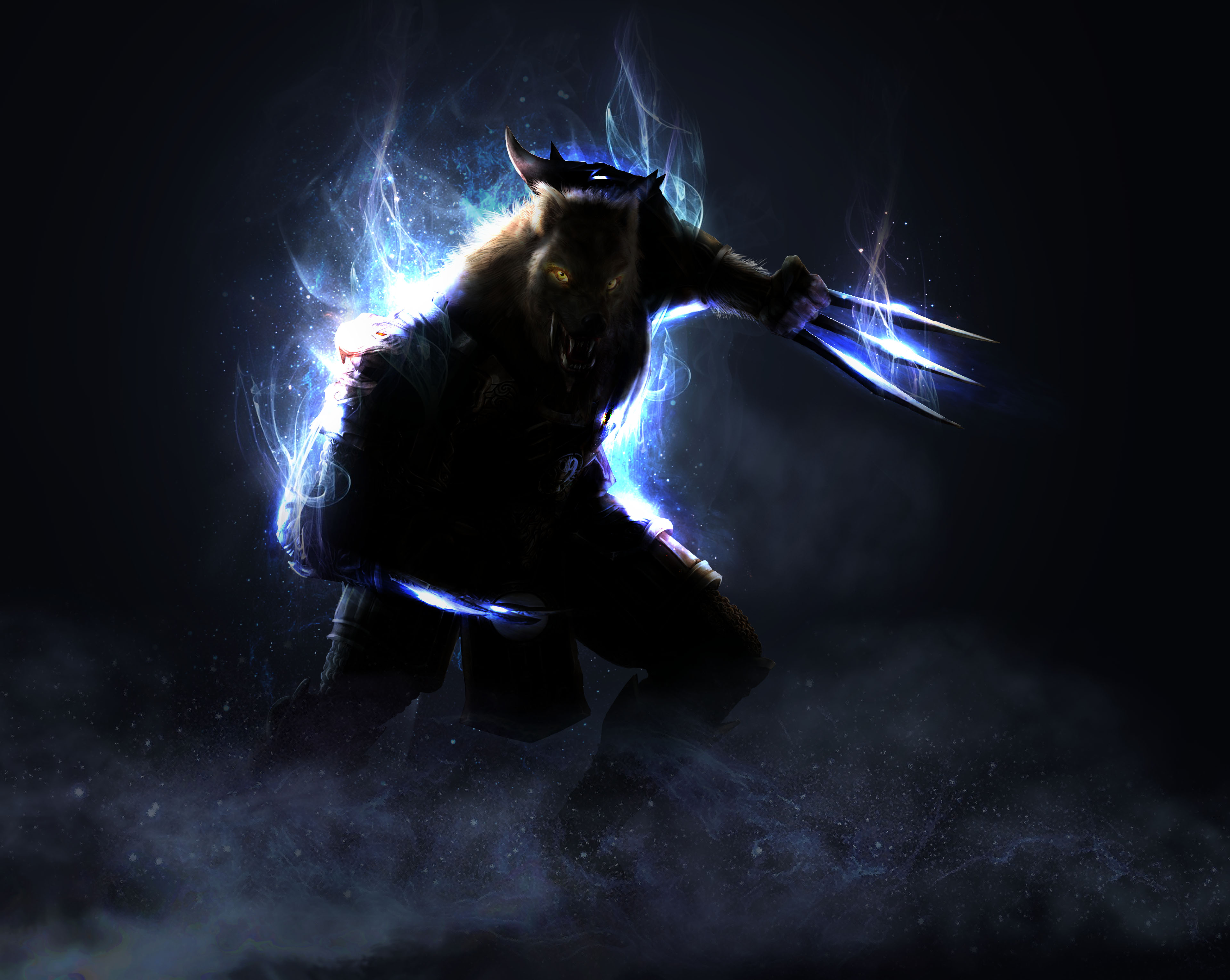 Dear Community,
today we like to inform you that our beta server will soon be opened for public.
Take your chance and explore
the new character: Lycan

new starting map for Lycan

Visit our Website for the registration:
There are no limited registrations, everyone can register and get an account.
Registration open: 29.10 – 11:00 CEST
Server start: 29.10 – 13:00 CEST
Character creation:
• Go to the registration page and chose your favorite class: Shaman, Warrior, Ninja or Sura.
• Once you decided for a class you'll get 2 characters, one for each skill (eg. body & mental warrior).
• You also will get a level 1 Lycan to explore the entrance map as well as 1 equipped level 104 Lycan.
• Lycan stat points will be available for each player to attribute, to allow testing of different builds.
• Characters will be created by system during beta server maintenances (daily 10:00 CEST, 13:00 CEST & 17:00 CEST), which means you'll have an empty account until maintenance has been finished.
Visit our special section for the Beta:

The Beta test is open for all communities but for reporting purposes we would kindly ask you to register in the UK board, as that will be used for gathering and collecting your feedback: http://board.metin2.co.uk/board107-metin…-board-section/
What are we testing and which information do we need?

• Lycans – here we need a lot of PVP feedback
• Graphic errors & glitches – check out the new skills and let us know if you find something unusual
• General feedback – give us your first impressions about the new content and keep in mind that it is a test and not everything is finalized yet
Please keep your feedback constructive and be very clear about what you like, or don't like. By being specific about how your experience with the new content could be improved, you can better provide us with feedback we can react to.
Test all the things! Get out there and dive into PVP fights . The more you experience, the more information you'll be able to share with us.
To submit a bug or offer a suggestion, visit our Beta Board Section "Reports"
The purpose is to ensure that we'll be able to recreate the situation you were in when something may have gone wrong.
Please be aware that the common rules known from live servers are valid on the beta server as well. Thank you in advance for your help and enjoy the beta server!
Your
Metin2 Team